Home
›
Scope's online community
Autism and Aspergers
Autism & school exclusion?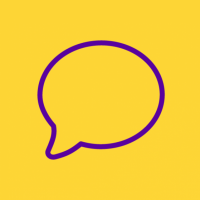 vickylonely
Member
Posts: 1
My son has been diagnosed with PDA on the autistic spectrum at age 11 - and has been permanently excluded from year 6 in primary school
The local authority have not found him a place & have not supplied him with a tutor or work to be carried out at home? I've been informed that this is illegal? But every which way I turn, no1 will help us? Has anyone experienced anything like this before or know of where I can go for advice? We are at a loss & I feel like giving up the fight?! He also has an EHCP & an anxiety disorder. Thanks in advance.