Home
›
Scope's online community
News and opportunities
Research into views and experiences of families who have experienced a birth injury – can you help?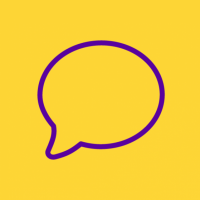 zarina
Member
Posts: 1
We at Ipsos MORI are currently conducting some research with families who have experienced an injury during birth that resulted in brain damage. This is part of an important study for the Department of Health (DH), who is currently in the initial stages of considering a new compensatory scheme for incidents like these, and want to hear from families to help improve their understanding.
The research will consist of a face-to-face interview at a time and place that suits you – this could be your home or another location. We will call you to explain the research first, and a named interviewer would contact you to confirm the interview. Ipsos MORI will give you £50 in cash as a thank you for taking part.
If you would like to know more about taking part in this research, or have any questions you can contact Zarina Siganporia at Ipsos MORI on 020 7347 3021, or email [email protected]