Home
›
Scope's online community
Community updates
Help with the site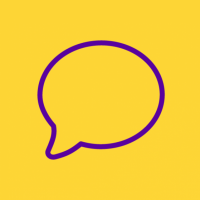 anisty
Member
Posts: 171
Pioneering
I am still fairly new to the forum and am still working it out but i need help with a couple of things.
- how do i edit or delete a post i have posted?
- where is the forum index? The only way i can see the forums available is by selecting 'new discussion'
So i have only visited forums that pop up on recent posts!
I am on a mobile device but i have tried it on desktop and it still isnt obvious.
I couldnt find a technical support forum to post this question either so picked this as a best fit.
Hoping someone can help