Home
›
Scope's online community
Coffee lounge
Todays dinner was steak....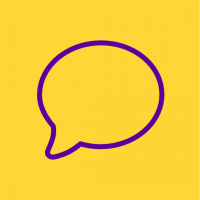 KarmaMar
Member - under moderation
Posts: 73
Courageous
I had steak, 70's(?) style with chips, fried onions and mushrooms, it was nice, but steak was a bit chewy, didn't tenderise it but it was a pack of 2 so I might put soy sauce over the second now to get it ready for tomorrow.
a new for me instead of using sunflower oil to fry the chips I used beef dripping, way faster cooking them! I par boil the chips first before frying, it works as good as the 2 frying technique, at least I think it does.
I got the idea from watching youtube video on Belgium fries and they used beef dripping.
I remember in the 80's when I was a waiter it was steak au poivre, ordinary steak was not good enough then and the chef would throw a fit when a customer asked for an old fashioned steak, he also threw a wobbly when they asked for their steak au poivre rare etc. lol. "it only comes ONE way!"