Home
›
Scope's online community
PIP, DLA and AA
No reason given on statement of reasons?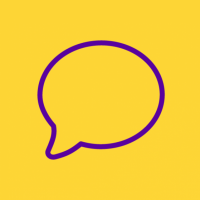 yanni
Member
Posts: 50
Courageous
Hi,
I am hoping that someone can help with this as I am at a loss as to what to do.
I was partly successful at my tribunal but didn't understand why I had not been awarded points for one of the activities (which was discussed at some length at the tribunal).
I requested a statement of reasons but this makes no mention of this activity. It does refer to what I said about not being able to do this activity safely but under a completely different activity(!).
I rang the tribunal service and they said that as there was no mention of the activity on the decision letter it wouldn't be included in the statement of reasons and that the tribunal don't have to give reasons if they don't think there is any possibility of points being awarded.
Is this correct?
 Wouldn't the tribunal have to give a reason why they decided on 0 points having considered mine and the DWP's arguments?