Home
›
Scope's online community
What benefits am I entitled to?
Hi this is a question i cannot find the answer to about carers allowance and other benefits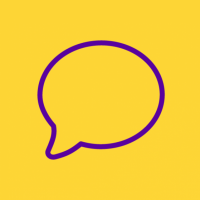 gerrys6
Member
Posts: 110
Courageous
hi I'm on Esa in the wrag group I get p I p too I also have a special needs 15 year old I get d l a for her I also get the disability premium in my tax credit at my Esa wrag meeting at the job centre the the other day they asked me am I her carer well I am her only carer she doesn't see her dad and she is a real handful on my own she has two siblings at home and three grown up but it's such a struggle with her behaviour and each day brings its own dramas I wanted to know if I can claim carers along with my Esa and the child tax credits would I lose money on either the Esa premiums or the child tax premiums. Is there any benefits from claiming carers ? I know I wouldn't need to go to the Jobcentre meetings but would they not  query how I can be a carer when I have my own disabilities and mental health issues no one claims carers for me either.