Home
›
Scope's online community
Welcomes and introductions
Hi, my name is Ytyvet!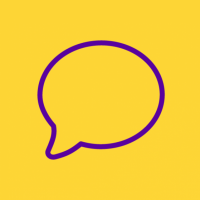 Ytyvet
Member
Posts: 2
I'm hearing impaired with mobility problems as well and osteoarthritis as a result of being knocked down when I was a little girl. I'm facing knee surgery in the near future as my right knee has become deformed quite badly.  I also am suffering badly from depression due to my health but also the sudden death of my husband nearly two years ago. My children help as much as they can but they do have their own lives to load plus my youngest daughter is doing her GCSE exams in the next few months which is stressful enough without her own issues of depression. She has also been diagnosed with mild hyper mobility which racks her body with pain some days and she can't go to school on those days which her school struggles with as attendance, thanks the Government ,is so important no matter how genuine the reasons for absence are.
Thats a little bit about me.