Home
›
Scope's online community
Universal Credit
Hi, my name is Platter! I have a question about UC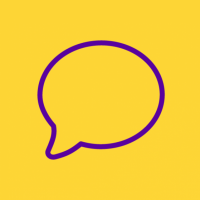 Platter
Member
Posts: 3
Listener
Hello All, 
I'm looking for some help in understanding a Universal credit situation please.  Me and my wife have been claiming UC from January 25th 2018 to present,  and from that date I have been providing a drs line without a break. I have just had an assessment for my health condition (16.04.2021), and have found out today that I have been told I am in the LCWAWRA, if thats right?.
I keep seeing things about "Back Pay", and I wonder if I may get any?. The assessment wasn't done for myself when we signed up to UC and was only picked up on late last year. As I said I have provided Sick lines from day one without a break.

Any help in understanding this would be greatly appreciated as I am very confused and anxious about it?.

Thank You.
Tagged: