Home
›
Scope's online community
Cerebral Palsy
This therapy is a great Idea!!!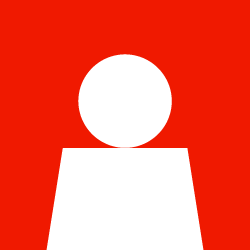 niceboots
Member
Posts: 196
Pioneering
http://www.theguardian.com/lifeandstyle/2014/aug/17/magic-tricks-help-children-cerebral-palsy-hemiplegia
I spent many hours as a child and into my teens doing what I perceived as
pointless and boring exercises to help my fine motor skills in my hands. These were designed by occupational therapists with little imagination....
Exercises such as; screwing and unscrewing lids on jars, picking up small objects from a tray and placing them in a pot with my more affected hand, repetitively practising writing and other such tasks.
I constantly rebelled against doing these exercises, particularly into my early teens, when I would be helping my dad mend motorbikes.... which has taught me a lot more motor skills and little ways of getting round the problems that my motor difficulties cause.
Later on, I had a great art tutor at college that would encourage me to use both hands when working, rather than just using my right hand which is less affected.
I'd have loved to do these activities when I was younger.... Anything that's physio that doesn't feel like physio is a great idea to me!!