Home
›
Scope's online community
Employment and Support Allowance (ESA)
Government sneaking in removal of protection from excessive charges.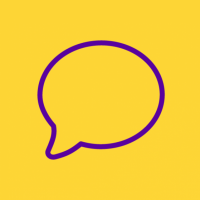 markandchris
Member
Posts: 4
Listener
Hello, my names Mark, I've just picked up the flyer for this forum from Mencap.
I have been a single parent with my mentally disabled son since 1990, always worked (40 years), but this last 12 months have been forced to stop, due to a combination of my own failing health, and losing support from my ex in-laws who are now elderly.
The Government have quitely sneaked in new rules, which have removed protection from excessive charges from councils, for daycare (and other services), despite oppsition from the select commitee that it be kept.
This means carers are being reassed, and now, where there was no charge for daycare, there are charges people won't be able to pay, whilst providing support.
So, my own, has been assessed at a charge of nigh on £50pw on top of the money he has to take in. This will mean, I'll have no choice but to take my son out of daycare.
Obviously, finding a job in those circumstances will be zero.  This Government seems determinned to attack the most vulnerable by whatever means it can.