Home
›
Scope's online community
Welcomes and introductions
Hi, my name is Leplady!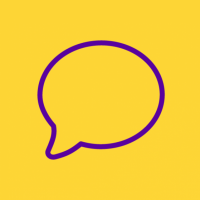 Leplady
Member
Posts: 1
Listener
Hi, I'm the mum of a 19 year old with dyslexia, dyspraxia and dyscslculia. He has just been rejected for an EHCP Assessment because his college haven't done enough to help him over the past 2 years (he had a SEN Statement at school). Also he's trying to learn to drive and has just been told for the 3rd time he needs to learn in an automatic but nobody seems to want to teach him. Also we're trying to find him a part time job but nobody seems to want to give him a chance. Feeling very fed up at the moment and could use some empathy. My husband and I have very different ideas on helping him and we've been trying to help him since he was first diagnosed aged 5. Generally we work through each day at a time but some days I really doubt that I've been any help to him at all. Its so hard for Jake having invisible disabilities where there is very little understanding out there. 
Hoping for a friendly ear or two or even just a place to sound off a bit without feeling like I'm moaning or looking for sympathy.