Home
›
Scope's online community
What benefits am I entitled to?
Assessor's Written Qualifications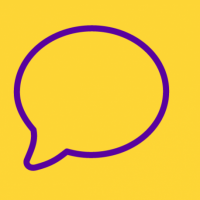 wildlife
Member
Posts: 1,314
Pioneering
Please can one of the advisors answer the question as to whether we have a right to request and be given our assessor's qualifications and if so from whom. I don't just mean what they say they are but their actual qualifications which might include skills they aren't actually using in their current position. I have made an FOI request for these to HCPC and been refused with the reason given that they are personal information and the person concerned would not wish me to be told. When you consider all the confidential documents she had about me and the probing questions about my personal life this excuse should not be valid. I have sent another request pointing this out to them with attached info. I have about my assessor and asked them to check this against there records as an internal review but still want to know whether she was qualified and in what capacity.