Home
›
Scope's online community
What benefits am I entitled to?
How to determine the level of capital for Pension Credit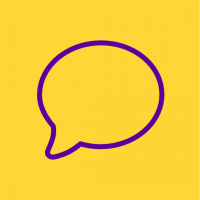 Yadnad
Member - under moderation
Posts: 2,862
Disability Gamechanger
I hope someone can put me wise to the answer please. I have had such good advise on the benefit forum so I thought I would try here with this problem.

We are husband & wife, both 70+ and claiming amongst other things, Guarantee Pension Credit.

Our capital as disclosed to the DWP is:

NSI Bond £10,000
Premium Bond £1 ( I know it was bought for me back in the early 50's so it is something I want to keep)
Money in current account, purse, wallet, etc at date of claim £321.67.

All our income comes from pensions and benefits.

The problem I am having is trying to work out what level of capital we have on a weekly basis from all sources as we put money aside out of our benefits for bills, living expenses etc. Depending on what day of the month we are at the level of money in the current account can be £2000+ or less than £50.

What do I tell the DWP? Do I do a weekly letter?