Home
›
Scope's online community
Employment and Support Allowance (ESA)
Applying for esa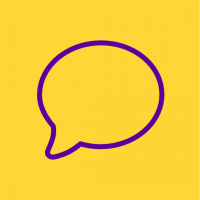 LittleGizmo86
Member
Posts: 79
Courageous
Hi 
Thank you for all your help with my pip application so far.
I am now however confused about esa. My SSP is coming to an end so need to apply for esa. I have always worked constantly through my adult life (apart from these few months on ssp) so should be able to claim contributions based. Is this the best one? Im genuinely confused which is the best as i know one lasts longer. Im not sure the differences and which type is best to try and claim (i dont live in a full UC area either).
I am also confused how it works. I know you get the assessment rate til you get assessed but i dont know when your first payment get paid after you apply. Is it fairly quickly then you stay on that til assessment?
Also how do sick notes work. Do i send one with the application form and keep doing it til assessment (bit like now with the ssp) or do i just send an initial one. If continuous sick notes then do they have to be dated a certain length of time?
Sorry for all the questions i find the whole thing confusing.
Thanks in advance