Home
›
Scope's online community
News and opportunities
a few questions towards disability for my current project in D&T.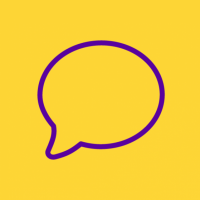 Laurie04
Member
Posts: 2
Listener
I'm a year 10 student and i would like to ask a few questions towards this disability because I have chosen it for my current project in D&T.
What products are most beneficial to the visually impaired?
What do the visually impaired still struggle at, in day to day activities (usually) ?
Where would be the most convenient place to sell this product ?
What price would be acceptable?
How do other people affect their lives? 
How does their disabilities affect their families?
Is it a long term disability?
What transport is the most convinient to use for visually impaired?
Are they more independant or reliant on others ?
If reliant, on who (usually) ?
Does this disability cause other issues, mentally, physical ?
Are you able to have a job ?
Is there medication involved?
If so, what medication ?
Thanks for your time,
Year 10 student