Home
›
Scope's online community
Disabled people
Nerves for tomorrow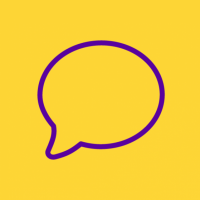 sparklequeen
Member
Posts: 7
Listener
Hello everyone,
I am just looking for some advice really. 
I have fibromyalgia and have recently had to give up work. Tomorrow I have an appointment with my (not very supportive) doctor to get a not fit for work note. My anxiety is through the roof and I'm worried he will just turn me away. He hasn't been helpful in general and I don't have the option to move practises as there is no others near to me. 

I think I just need some reassurance to be honest. I know I'm too sick to work, I have spent the last two years trying to and failing. Have made many changes to my work such as less hours and work but I just feel awful all of the time. I then worry about being sick for work which makes me more I'll as stress makes me flare. It's just a vicious circle. 
Sorry to rant at you all. 
Thank you.