Home
›
Scope's online community
Coffee lounge
Recording video footage on a 4K video camera?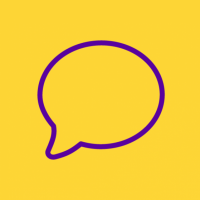 [Deleted User]
Posts: 1,651
Listener
Topic.

I have a 4K video camera I bought on Wish.com about 8 months ago to take to Comic Con events, I've previously used it to record footage and it's worked, but this week we've been trying to do filming of my pattern for a local Taekwondo compeition which is being held by my Club at the end of the month, and the footage doesn't seem to work!

I know that for some annoying reason we have to set the date and time to the date and time we're recording for it to work, and I do that every time, but even then the footage still doesn't always work.

Can any filiming experts help?

I have a 64 Gig memory card in the camera and it's powered by 4 Pound Land batteries, I suspect it's the lack of power from cheap Pound Land batteries that's part of the problem but I don't have the funds to buy better ones.



Tagged: