Home
›
Scope's online community
Employment and Support Allowance (ESA)
Does anyone know anything about the ESA3 (IBRD) 11/18 form?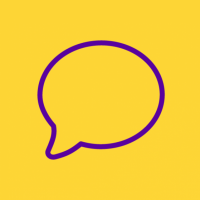 ESABenefitsUK123
Member
Posts: 41
Connected
I just got this form through the post from the DWP.  I guess it was sent to me automatically, as I didn't ask for it.  It's ESA3 (IBRD).  The letter says - You were paid contribution-based ESA from Sep 2012 to Oct 2018, which replaced incapacity benefit.  You might also be eligible for income-related ESA for the above period.  If you are, you may be eligible to extra payments.  These are called premiums.
The form wants to know what my savings were, for the period above, but that's an awkward question, because they went up and down a lot, during that 6 year period!
Anyway, assuming that I am eligible, do you know, very roughly of course, what I might get?  Between that period, I got nothing at all from the DWP, only NICs.  Thanks for any comments.