Home
›
Scope's online community
Universal Credit
New Self Employment Help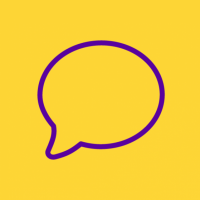 HelenNMO
Member
Posts: 3
Listener
Hello, 
I'm on UC with LCWRA element, also getting enhanced PIP on both counts. My partner is my full time carer and gets carers allowance. I want to become self employed selling vintage items from home. I can buy online and sell via Etsy/Ebay or something similar. It's minimal work, I don't plan on earning a lot of money because I'm not well enough to put that kind of time in. Just a bit of extra pocket money, y'know?
But how will registering as self employed affect my UC? Will they deduct 63p per every £1 I earn? If so I honestly don't think it's worth my effort.
Every time I've looked into this and asked for advice (even from benefits advisors, citizens advice, the DWP themselves etc) nobody seems to be able to give me a straight answer, and I end up completely demoralised and just don't bother taking it any further. 
Has anyone been through this themselves?
Thanks in advance