Home
›
Scope's online community
Employment and Support Allowance (ESA)
Atos Medical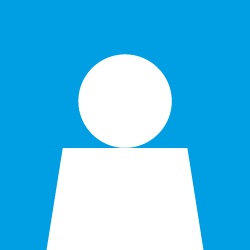 KatieR2
Member
Posts: 28
Hi Scope,

got the dreaded... I declare this is a form of torture. You make all this effort to be positive and get well and it gets held against you. Then you relapse. Again.

Every few years you have to prod me to see if I relapse and you go on prodding until I do. Then maybe I get my money back or whatever services I was using. I don't see what is the problem with writing a problem with writing a proper asssessment. I would go something like a school report. This is how she is doing. She is strong in this area and needs more help in this area. And for the future this is what we need to do to best promote her recovery .... etc. Simples .I could write it myself! Surely it would be more productive in the long run to write balanced reports like that

I don't know if they will let me have an advocate. It says you can bring a friend relative or carer with you.

thanks for listening.