Home
›
Scope's online community
What benefits am I entitled to?
New member subrumygirl1 and DLA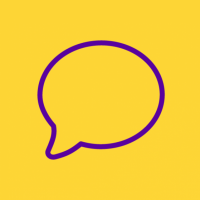 subrumygirl1
Member
Posts: 3
I have been in receipt of DLA for over 18 yrs and was awarded for life I still have not been asked to go in to have a new claim as yet | also was just told by a benefits adviser to still get my car on motorbility as normal so I have done this it was renewed in may this yr |I dont know what to do as they have never paid me any care component and been told by others they should be ??