Home
›
Scope's online community
PIP, DLA and AA
AR1 form complete now need a F2F... why?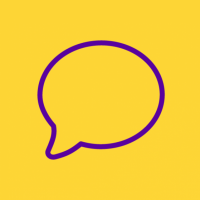 RoapR
Member
Posts: 2
Listener
Hello

Im new to this, so please bear with me. 

I need some advice regarding my PIP claim. 

I been diagnosed with: Crohns Disease, B12 and Iron Anaemia, PTSD, Enterpoathic Arthirtis, Depression and Anxiety. 

I was awarded standard PIP in 2014. Never challenged decision. I was happy I got. 

Had my AR1 form sent. Since award, I have had a change of meds, surgery and new diagnosis. Never notified as i was in fear I would lose what I had. 

Anyway, in the form, I disclosed, new meds, and conditions ( PTSD, Arthritis, B12). 

I submitted, Psychiatrist letters to GP, Endoscopy Reports, Haematologist Letter and I cant believe ive been forwarded for a F2F. I sent about 25 pages of supporting evidence.

Will I lose my current award? Do i need to discuss only my new conditions? Do I need to say, everything is the same as the previous assessment i had. Is there a way to prevent a F2F?

I told them I will get distressed if I have another assessment. 

I wish I never said anything about my new conditions now. 

Thank you.