Home
›
Scope's online community
Employment and Support Allowance (ESA)
Backdated ESA payments vs correct rates of pay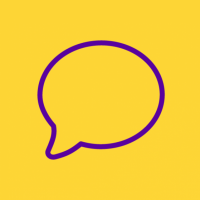 Ben007
Member
Posts: 2
Listener
IB&Income support move over to ESA
so let's talk about the real issue here 
& why the  Government  our back dating  1.6B in underpaid Benefits.
so on IB&IS
 Rates of pay was only 104 a week,
 Which was basic rate & the disability premium.
i got moved over to ESA in 2014
once moved on to ESA
i got 
 Income related-ESA
 Basic rate.
 Support group component.
 Enhanced disability premium.
 Severe disability premium.
 Which  totals two 189 a week.
 So my question to you is,
what are we missing ?
people don't like talking about money this is the whole reason they put themselves in this trouble in the 1st place.
 Everyone is talking on here about  backdataed payments but not actually talking about the correct rates of PAY.so please feel free to  enlightene everyone.