Home
›
Scope's online community
PIP, DLA and AA
Just had my results back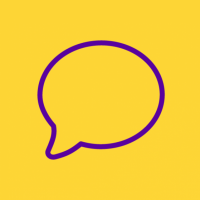 galowo
Member
Posts: 41
Connected
0 points for either 

I don't leave the house, when I'm manic I apply for jobs for doctors roles and paint the house? 

When im depressed I can't leave the house.. my mum has mybank card.. manages my bills as I got into debt for not paying bills..

i have to have my mum give me a tablet each morning as I'm not allowed medication in the house my mum minds it

i don't engage with people 

there's so much... 

however 0 points on both...

and as im on a " low dose of antidepressants" it's not classed as a high dose... lol that bit made me laugh which I haven't done for a while ! They did something positive! But I am ok 20G on fluoxetine and it was reduced as I'm waiting for my mood stability tablets to be recommended when I have had a meeting with my new doctor at mental outpatient unit. ( waiting list)

my condition is bipolar.