Home
›
Scope's online community
Finances and extra costs
Disabled Facilities Grant for Autism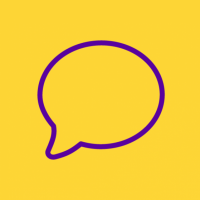 chrismith
Member
Posts: 1
Listener
I have autism which makes me sensitive to sound. I live in a new build flat which has poor sound insulation, the main issue being slamming doors making me jump out of my skin many times a day, from neighbours above, below, and next to me.

Would I be able to apply for a DFG to get just my bedroom sound insulated? I currently cannot sleep in there, as it's also next to the public stairwell, and I have to spend a few nights a week at my moms, as the constant being on the edge and stress keeps making me have meltdowns.

Or is the DFG only for physical disabilities?