Home
›
Scope's online community
Employment and Support Allowance (ESA)
'Surprise' phone call from DWP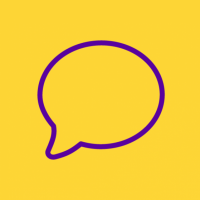 Shuffly
Member
Posts: 4
Listener
Hi all, 

At lunchtime today I received a phone call out of the blue from DWP - a lady wanted to "talk to me about my ESA". I've been in the ESA Support Group for 11 years. Unfortunately I suffer from anxiety that prevents me from answering the phone and all my calls go to voicemail so that I can decide if I can call them back or not (I keep requesting DWP only contact me in writing but being the DWP, they continually ignore that request). So I didn't answer the call.

I am of couse now very worried indeed.

Does anyone know what this call means? I can't think why they have called me - I currently have a Mandatory Reconsideration request under review, but that's for a lower-than-expected PIP award in April, nothing to do with ESA.

Thanks for any help.