Home
›
Scope's online community
Disability aids, equipment and technology
Pony Walker - What's Next?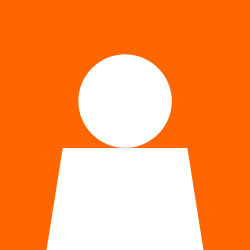 Guest
Member
Posts: 1,968
Hi, our service provider lent us a Pony Walker for our 2 year old son to help with weight bearing. He's diplegic although his left arm is involved as well. He can sit when placed but topples over if he reaches for a toy though trunk control is getting better. Anyway, we've had the walker for nearly a year and since summer he's learnt to move forward on it (up until then he could get around scooting backwards). The independence was fantastic and cognition and overall development was coming on fantastically because he could move around by himself.

Last week he took a fall and ended up in hospital with a bump on his head and since then I've put him in it only once with a bicycle helmet on for safety! He took another topple but a more controlled one because I was beside him. I now won't allow him in it as I'm terrified he'll do himself some damage. He's gotten lazy with the pushing and has started going sideways, hence all the falls. His physio wasn't happy with the mobility he was getting from it, she just wanted him weight bearing with brakes on but we as parents could see positive changes from his having the chance to explore his environment.

Sorry about the long message, what I'm really asking is does anyone know of any other suitable more stable walker that he could use instead?