Home
›
Scope's online community
What benefits am I entitled to?
Fibromyalgia diagnosis. I'm not sure I can return to work, can I claim for anything?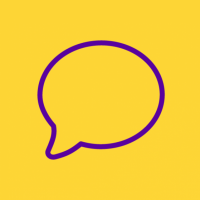 denwms22
Member
Posts: 1
Listener
Hi my names Denise, I've recently been diagnosed with fibromyalgia and mild psoriatic arthritis. 
My symptoms started over a year ago, while working at a hospital looking after patients with dementia. I'd had bad joint pain and a bad back due to a fall for years.  
But as I was nearing my 40th birthday, things started to change. To be honest I thought my aches and pains where due to me getting older. But I started having widespread pain all over my body, I became sensitive to touch, and I became and still am very depressed. 
I stopped working at the hospital due to it being to much for my body to handle, I went back to where I used to work before as a support worker for adults with learning disabilities (which I love) as its a slower pace, and I thought I could handle it. 

I love my job, but I my body can't handle it anymore due to the constant pain, which is making me depressed. 
I've been off work now for 6 weeks, and to be honest I really don't know if I can go back! 
So I'll get a wage for 10-12 weeks then after that nothing only ssp. 
But what do I do for wages after that?


Can anyone help me? Can I claim for anything?
I have no idea?

thank you for taking the time to read this x