Home
›
Scope's online community
Parents, carers and disabled parents
"normal" MRI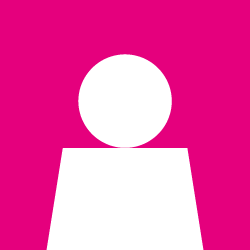 NRI
Member
Posts: 6
My daughter is 6 months and we have just had the results of her MRI through- the neurologist says it appears normal.

She suffered a grade 2 HIE at birth and is displaying all the signs and symptoms of CP.

Severely hypotonic, drooling, tongue thrusts, doesn't roll, only just started to reach for toys, doesn't bear any weight on her legs, constipation AND just recently from what I can gather MYOCLONIC jerks keeping her awake at night. (I've been taping these)


Can you still have a CP diagnosis with a clear/normal MRI???

HELP!!!!