Home
›
Scope's online community
Parents, carers and disabled parents
Haircuts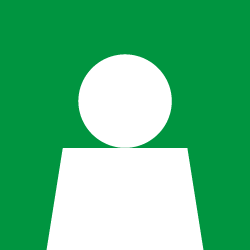 septicgirl
Member
Posts: 1
Hello everyone, I was just wondering if anyone can help me in finding a way for my son to get his haircut. He's 4 years old and for the past 2 years we've had a massive problem about getting his hair cut. He has a melt down including kicking screaming and moving so fast that it has in the past taken 2 adults and a pretty brave and fast hairdresser to get his haircut. However the hairdresser we used has moved on and the salon won't tell us where she went to.

We've tried everything in the tips section from home cuts to having his favourite DVD to his iPad. We've promised him his favourite food, activities the works really. And nothing seems to work.

I wonder if I am missing something - does anyone have any other ideas or suggestions?

Thanks so much in advance.