Home
›
Scope's online community
Disabled people
Awkwardness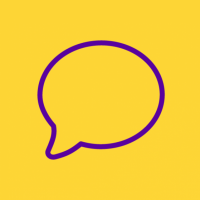 VerbalKlimt
Member
Posts: 3
Listener
I'm wondering what Scope actually does for disabled people.
Does it just employ people to pat us on head whilst raking in high profits.
I've got cp big deal but what I hated as kid was those bloody spastic society collection things.
How to try and make me an object of pity thanks scopeoids.
You changed your cover id but now the word scope is shouted at kids.
Are you just a group of patronising mumsys I wonder.
Why hasn't the site got a chatroom?.
Is it because you can't comprehend that we are adults?.
Yes I've met scopers who offered me a trip to bloody seaside with no pubbing/clubbing or fun involved.
Now there's this awkward campaign great way to identify disability with awkwardness.
How about a success campaign or even just a great laugh campaign?.
But no scopeoids think of us CPers as awkward.