Home
›
Scope's online community
Employment and Support Allowance (ESA)
condition worse since PiP award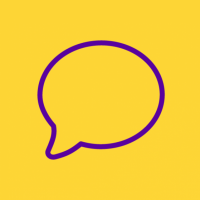 shunii
Member
Posts: 1
 I was changed from high rate dla (in both categories to the new pip. While I was there my legal appointee was not allowed to speak on my behalf and the lady would not confirm her name or if she was with Atos or another company.I struggle with mental health issues as well as physical but there was no one there to assess my mental health. We had requested a home visit and were refused despite the fact I am unable to walk unassisted or without support from another person. The decision came back and my benefits were dropped by £70 a week which is the difference between eating or paying bills. I feel this decision was wrong and unfairly judged. Since this time I have been admitted to hospital and they have confirmed my condition is worse and I have had OT and social services making my ability to move around my home easier. I am sure I should still be on the higher rate but have been told if you appeal they stop all your money for months while they make a decision. I am at my wits end and often wonder if it is worth carrying on living with no dignity and being classed as a scrounger. I have worked and paid into this system since I was 15 years old.Please advise as I dont know where to turn for help and getting out of the house is not an option for me.

 I have been too scared to rock the boat with the dwp so have done nothing yet
 Any advice on what I can do, if there is anyone, anywhere who could put my case forward for me. I don't think I can cope with this amount of stress much longer.  I got the pip in January and was in hospital in June this year.