Home
›
Scope's online community
Employment and Support Allowance (ESA)
ESA Reassessment - Still being processed 6 months on.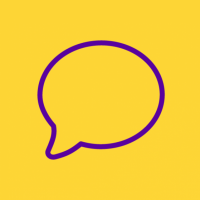 SMW83
Member
Posts: 96
Courageous
Hi,

I was reassessed for PIP in July 2016 subsequent to which my benefits were cut substantially.

After much wrangling and having to take the decision to appeal, in November 2016 the appeals court ruled in my favour and my benefits were reinstated.

In December I received notification that I was now to be reassessed for ESA, returning the completed forms and medical evidence in early December (please note over the next 2 months I was also contacted on 4 separate occasions, all for different reasons, advising that I was to also be reassessed for PIP. These were all eventually stopped with 'excuses' such as computer glitch, erroneous and human error amongst other reasons).

It is now almost 6 months since returning the forms and on contacting both the DWP and ATOS directly I am told it is 'being processed'.

Can anyone advise if it is common practice for it to take almost 6 months to process my reassessment especially considering an extensive medical evidence package was sent with the forms? If not can anyone advise what action to take.

I have now in essence been fighting for my benefits for almost a year now with this taking a tremendous toll on my health, not being able to recuperate during this time and in turn, being reliant on benefits for longer owing to the DWP's actions.

Thanks in advance.