Home
›
Scope's online community
Physical impairments and mobility issues
Walking sticks, how do you use yours ?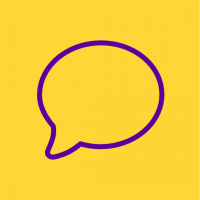 CockneyRebel
Member
Posts: 5,258
Disability Gamechanger
Up until recently I only used 1 walking stick, mainly for balance or to lean on when resting. I have now developed a weakness in my left leg and have had to start using 2 sticks to get around as left leg will not support me.
This led to me wondering about the different ways to use 2 sticks.
First I tried keeping 1 stick close to my left leg, thus bearing the weight on my left arm and moving second stick ahead. Then I tried moving both sticks forward keeping my weight on my good leg. Then leaning on the 2 sticks move my left leg forward with my body supported by both sticks and my good leg.
Has anyone any other suggestions for a 2 stick newbie ?

Be all you can be, make  every day count. Namaste