Home
›
Scope's online community
Employment and Support Allowance (ESA)
what are the disability premiums for ESA and how do you claim or qualify?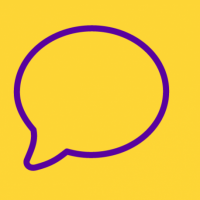 magunra2k
Member
Posts: 43
Connected
Hello 

My youngest brother has Down's Syndrome and it is very severer, it affects his general health,mobility and he requires 24 hour care, we have recently started the ESA claim process, but we are a little in the dark as to what he can claim, how the process works and why it takes so long.
Also it seems that there are premium for people with significant Disabilities but we cant really find much information about them, can anyone explain what the process is step by step and what the premium disability payments are ,how much and how to claim or qualify for them.

to to clarify, he is very severely disabled ,he will never be able to work in any capacity ,he cant function independently and needs constant supervision and is very close to losing the ability to walk due to a degenerative problem with his knees, he has almost no understandable speech and we are exploring the possibility of a dual diagnosis autism and downs.