Home
›
Scope's online community
Visual and hearing impairments
Is it possible to test corrected hearing?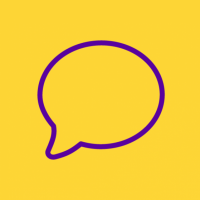 ruud1boy
Member
Posts: 3
Listener
I have a high frequency hearing impairment and have recently started wearing HA's issued by the NHS. When I've gone back to the audiologists to see about tweaking the settings, they're just changing things based on what I'm telling them rather than testing how close to the ideal my HA's are getting my hearing. However, I don't know whether my hearing is bob on or not - I thought it was fine before they told me I had an impairment.
When you go to the opticians, you read the chart on the wall and see how far you can get down it to the little letters. They then try various combinations of lenses to sharpen up your vision and see if you read the smallest letters at the bottom of the chart. Is there not something similar that can be done to test your hearing when wearing HA's?
Hope this makes sense and thank you in anticipation of any assistance.