Home
›
Scope's online community
Autism and Aspergers
The use of an individuals name?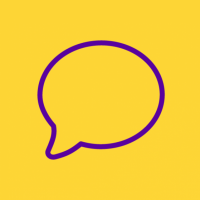 lonewarrior
Member
Posts: 23
Connected
Hello violet,Could I ask a seriouse question regarding using your name to promote autism awareness, I used your name while describing my epiphany on a public forum. I have since been told I broke two rules, Can I ask if it is ok to state your name in such a way. I saw your story on face book, put there by scope. For all to see. Public.and seen by thousands. It changed my life by reading your journey, I am awaiting diagnosis for Aspergers.
I understand rules regarding the placing of personnel information on public sites, I agree, but there are other names that are allowed to stay. Mostly book writers and film makers.
Could you maybe tell me how come those names can be freely used and yours cannot?
I struggle to see how your name can be on face book and here(public)but not on a forum for autism. Then four other private names can be used?
many thanks, I continue to help as many newcomers to the other forum as I can, this is all thanks to you telling your story to so many.
your message continues to be helping.