Home
›
Scope's online community
What benefits am I entitled to?
Council Tax Reduction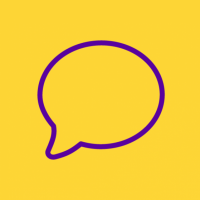 wildlife
Member
Posts: 1,314
Pioneering
@ScopeHelpline
Do you have anyone who knows about Council Tax issues? I am confused as we are a couple with one of us (me) disabled and on PIP and also severely mentally impaired with Complex PTSD. Martin Lewis was talking about a 25% discount on Council Tax but we already get more than that off because of my disabilities. I rang the council yesterday and they're sending a form to fill in and then get signed by the Doctor to confirm I have a severe mental impairment but I don't want to apply if it's going to increase what we now pay rather than decrease. While I was on the phone they offered to decrease it even more so should we stick with this or will the severe mental impairment mean we don't have to pay any council tax?