Home
›
Scope's online community
What benefits am I entitled to?
SMI form difficulties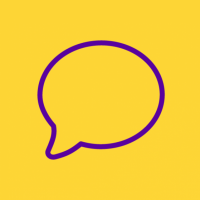 Louis
Member
Posts: 1
Listener
I reached this forum, whilst trying to find advice on SMI, I have been trying to apply for this for over a year, the delay is mostly my own fault but it is not any easy benefit to claim. Our difficulty is that 2 years after buying our house, over a decade ago, we upped our mortgage substantially, a little bit for home improvements, some for disability adaptions, some for a motorhome - sadly had to sell and some to fund a new venture of a card shop and then the financial world crashed and there was no place for a small card shop with an ailing owner. Sorry for rambling. If your mortgage is not a first mortgage then you are sent a form to fill in where you are asked in minute details, how much did you spend on this that and the other, from tiles, baths etc over many pages, what did you have before, when was it finished etc etc. Well our work was never finished and I have no idea how much was spent on what. Our mortgage has been sold on to another overpriced lender the original mortgage comp no longer trades, the builders no longer trade and we are tumbling deeper and deeper into debt and I am crushed with guilt at my inability to complete this ridiculous form. Nobody seems to have any knowledge of what to do if the information needed for this form is unavailable, not the jobcentre, the helplines or anybody and we have more money leaving the house each month than we have coming in even before you consider such luxuries as food and heating. Anybody else have experience of this evil form?