Home
›
Scope's online community
Motability, Blue Badges and disabled motoring
Blue badge - Parking Notice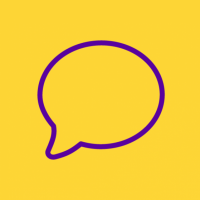 rumpole93
Member
Posts: 4
Listener
Can anyone help? I was parked in disabled bay with badge showing and went into Argos to change an item. When I came back the parking notice was on window. When I opened the car the badge was on the floor! It must have slipped off dash when I shut car door (rounded dash). I appealed and it was rejected. Then I went to landowners who are going to get in touch with VCS to get their story.
If the appeal was rejected by VCS how is the outcome going to be different I asked. Still waiting for an answer? I'm going to be charged £100 through no fault off my own.
Most off the ticket rules follow English law. Different here in Scotland.
Is there anyone or where that can help me with this?