Home
›
Scope's online community
PIP, DLA and AA
Does going through a PIP MR and/or Appeal process, affect my ESA?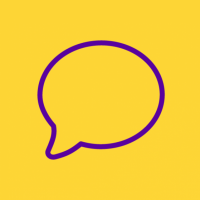 Fight4Justice
Member
Posts: 63
Courageous
Please forgive my ignorance. But I'm getting mixed feedback from my online research. I know they're different benefits and have different people running them.

In my situation, it looks like I will be at least fighting an MR or going through an appeal process, to get my PIP reinstated. I'm worried that I'll also lose some, or all of my ESA during this time too. The last time I had to do an ESA reassessment was in May 2017. I was re-awarded my ESA and placed in the Support Group. My biggest fear is, I will have no PIP for the next several months, whilst going through the MR and potentially appeal process, then waiting for a tribunal date. Then on top of that I'm now worried if I'll lose my ESA too, that's assuming going through an MR/appeal process for PIP, does affect my ESA too.

Any advice, or links/references to places I can do the research myself would be greatly appreciated.