Home
›
Scope's online community
What benefits am I entitled to?
Support for mortgage interest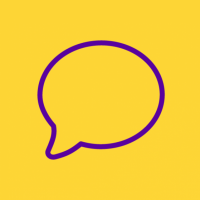 Weebles1703
Member
Posts: 13
Courageous
I'm going to be affected by the new rules about support for mortgage interest. I'm 44 and have been too sick to work since I was 32. The dwp have paid varying amounts towards my mortgage interest over the years. It's dwindled to £55 a month. One of my kids still lives at home. The home has lots of sentimental value attatched as my youngest son was born here and he died 5 years ago. His room is virtually untouched. For this reason I don't want to move house. My dilemma is do I swap the £55 a month for a loan and put that huge amount of  stress on my son to sell the property when I die (I come close to that on a regular basis with sepsis and respiratory failure)? Or do I put us in financial hardship now?  - paying the rest of the mortgage from esa and Pip is tough enough already. I understand that for the temporarily sick, this might be a fair-ish reform, but for people who will never work or pensioners, this seems barbaric. If I didn't  have this house, the local authority would no doubt be paying £500 a week for an accessible property. I've had my advisory phone call from Serco already but they couldn't answer many of my questions, like how long would my son have to pay back the loan. Any advice would be warmly welcomed.