Home
›
Scope's online community
Employment and careers
Problems obtaining benefits after being signed off work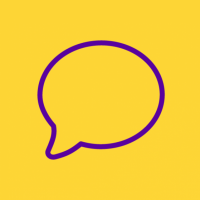 xand01
Member
Posts: 1
Listener
I'm 59 and was 'let go' by the bank I worked 13 years for, due to illnesses that have since ended up being long term. I had problems obtaining any benefits due to being signed off at the time of being pushed out of work.
At first Jobseekers stated they couldn't sign me on due to sick note and I should go to the ESA,then ESA said they couldn't help due to the fact I was not in work and I should try Jobseekers.All has been settled for 8 months until I went for my 'Assessment' at which point the lady had written 'As I had been able to get to the appointment and sit for the 45 minute interview I was therefore fit for work', despite have a folder full of hospital/doctors reports pointing to the  opposite.
I appealed it immediately and was told they had assessed the reports and agreed that I should not have been taken off of ESA support and I will be placed in a group.However it will take 14 working days to have my funds reset and paid.