Home
›
Scope's online community
Universal Credit
UC - how often do you get assessed if you can't work?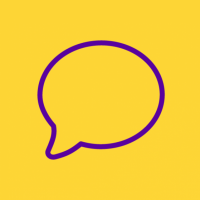 mars
Member
Posts: 2
Listener
Hi, 
This new UC is so confusing!!
I understand that you need to look for work or prove you cannot work to get UC.. sort of like ESA. And that if you have a partner it has to be a joint application.
My mum is disabled and gets PIP. She does not get ESA because she doesn't like the hassle of having to get assessed so often (she tried it for a short while then stopped). How often would she need to get assessed if she and my dad wanted to get UC (replacing her child tax credit and my dad's working tax credit)? 
Will she even be asked to look for work if my dad works already (albeit a low income part time job in the evening in order to look after my mum while I'm working full time in the day)?
UC would be worth more than what they get at the moment (especially with the carer allowance) but I'm just really worried about my mum being pushed to work / get frequent doctor's notes. I cannot think of a single job she can do safely and, from our experience, the people who make the decisions are brainless and unsympathetic, requiring constant renewals of doctor's notes. The doctor said it was ridiculous too. I mean, it's a disability so it's obviously long-term... Sorry, rant over 
. 
Any help would be much appreciated!