Home
›
Scope's online community
Disabled people
Going to gym & receiving PIP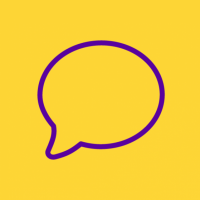 punk
Member
Posts: 21
Connected
Hi All, 

i thought I'd post this to get some feedback & others thoughts. 

Im currently in receipt of enhanced pip. 
I have a spinal problem as well as mental health & circulation issues.  

Ive recently been having hydrotherapy & physio at the hospital & my physio has advised to start at the gym & to exercise a few times a week doing some low impact exercise as well as some strength training & hopefully loose a bit of weight. 

Ive joined a gym but after reading a newspaper article & some other stuff online about the DWP obtaining people's gym logs I'm so racked with anxiety & paranoia I've not been out the house for 3 weeks. 

I want to improve my health I'm only young & want to regain some mobility & to get out the house abit more. I have no friends live in the countryside & feel totally isolated as I don't go out for weeks on end. 

Ive been so paranoid about being done for fraud I nearly called up yesterday to cancel my claim, my Mum told me to wait & see how I feel in a couple of weeks. I just can't handle feeling like this & feeling like I'm being spied on. I've even been suspicious of people walking down the street. 

I don't know what to do for the best, how can I improve my health if I'm in constant fear of being spied on & being done for fraud.