Home
›
Scope's online community
PIP, DLA and AA
4 day course on re-educating the brain that pain isn't real - it's just a word.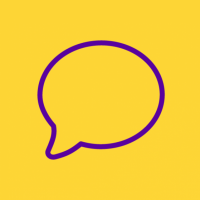 Yadnad
Posts: 2,856
Member
Seems that the NHS is following in the footsteps of the DWP in looking at pain.
I have been told to attend a 4 day seminar arranged by the Pain Clinic. 
It seems that the pain I am feeling is not pain really but is a particular feeling that my body has not learnt how to ignore it!
Forget the medication, all that is required is to forget the pain exists.
By carrying out various activities and learning to understand how the brain thinks there is pain is a sure way of the brain being able to not recognise it.
Seems that mindfulness meditation for 3 minutes, stress management, eating and drinking the right foods and drink and sleep management will re-educate the brain.

I'm waiting for the DWP when claiming DLA, PIP or AA to surmise that there is no such thing as pain!.

Has anybody else been through this type of re-wiring of the brain?