Home
›
Scope's online community
Cerebral Palsy
Anything I can do to relieve pain?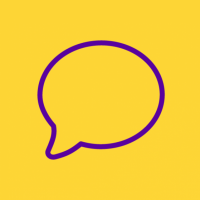 Matilda
Member
Posts: 2,616
Disability Gamechanger
There was a five months gap between my ceasing rituximab for rheumatoid arthritis and starting abatacept during which time my RA became uncontrolled.  The abatacept has not taken effect yet, after four sessions, and I am told it is likely to be some months before it does.  Meanwhile, I am taking naproxen, co-dydramol and ibuprofen for the pain.  I am also coming to the end of a short course of oral steroids. None of these meds have relieved my pain significantly.  The pain is not in the joints but in the muscles.  I ache very badly and am severely stiff all over all the time. This has been the case for four months.

Is there anything I can take or do to relieve the pain until such time as the abatacept takes effect?