Home
›
Scope's online community
Employment and Support Allowance (ESA)
Buying a house on ESA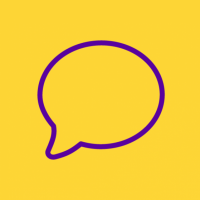 Yahwob
Member
Posts: 2
Listener
Hi all, slightly unusual question I guess. I am currently on ESA and PIP following a stroke. No problem there, it took a while but I ended up with the benefits.
I have recently come into some inheritance money, enough to buy a small house. Coincentally I am shortly going to become homeless and therefore need to find somewhere else to live.
As far as I can see I can either tell the DWP about the inheritance and no doubt lose all benefits while I rent somewhere and basically live off the inheritance money until it runs out in a few years and then start the whole routine again of putting in a new claim.
Or could I use the inheritance money to buy myself a new house to live in. It would mean most , if not all, of the money would be gone and I would basically be in the same position as now, i.e. living in my own house on benefits.
Would the DWP take the view that I should of eeked out the inheritance money rather than blow it all on a house purchase?
Any advice?