Home
›
Scope's online community
Finances and extra costs
Being persued for debt that isn't mine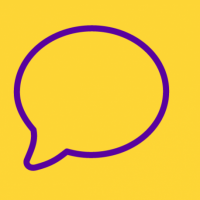 SMW83
Member
Posts: 91
Courageous
Hi all,

I left a violent and controlling relationship over 4 years ago which left me with PTSD, Agoraphobia, Depression and Anxiety.

Around 2 years ago I was contacted by a Debt Collection Agency regarding a debt that was taken out in my name, however a number of months after I left the relationship at the address my former partner still resides in. I believe the finance was taken out fraudulently by my ex to cause me problems.

In spite of advising the debt collection agency that I did not reside at the property and my belief it was taken out fraudulently, they are persuing me for this debt, contacting me by telephone and email several times a day. I have also advised them of my illnesses and the fact thier contact is having an effect on my health but they continue to contact me.

Can anyone advise as to what action I can take as like I have said this is causing my health to deteriorate.