Home
›
Scope's online community
PIP, DLA and AA
Confused with Attendance Allowance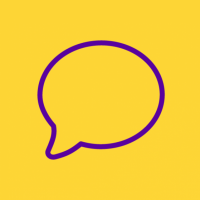 Yadnad
Posts: 2,856
Member
The notes attached to the claim form and bits of research I have carried out into this benefit states quite clearly state that you must need help or supervision
throughout
the day or at
regular times
during the night.
Thankfully I am not in that position myself to need that level of care continually throughout the day.or at regular intervals throughout the night.
Consequently it would seem that I am not disabled enough to make a claim.
The confusion that I do have is that people say that it is exactly like the care element of DLA. No it isn't, I was receiving both, high care and high mobility under DLA since 1995 indefinitely and I certainly wasn't in need of day/night carers on a continual basis.
https://www.citizensadvice.org.uk/benefits/sick-or-disabled-people-and-carers/attendance-allowance/before-you-claim-attendance-allowance/check-if-entitled-to-attendance-allowance/
How disabled would I need to be to qualify?